Products
Latest news
Contact us
ADD: Room310, Building 3, No.689 Qingshan Road, Licang District, Qingdao, China
TEL: +86-532-84673460
FAX: +86-532-84673460
Phone: +86-15376739580
E-mail: aimee@qdjoysun.com

> Flat Glass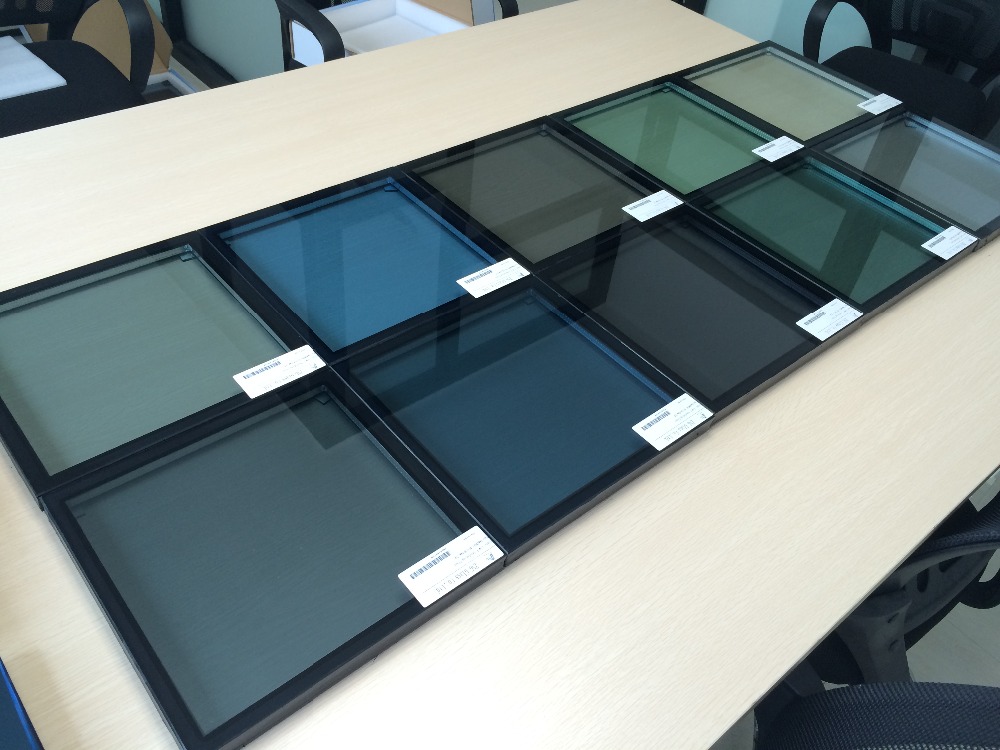 PRODUCT INTRODUCTION
Low-E glass is a low emissivity glass has a thin metallic coating that reflects thermal radiation or inhibits its emission reducing heat transfer through the glass.In winter, the aim of the coating is to reflect the heat back to inside of the building to prevent heat loss and keep the indoor climate at an even temperature. In summer, the coating will reduce the amount of re-radiated heat into the building thereby keeping indoor cooler. Total heat gain is reduced.
On-line Low-E glass( Hard Low-E) is made by coating a thin metallic oxide layer during production via CVD or MOCVD technologies. It is durable and difficult to scratch, and it can be used for single-glazed application with higher U-values. As it is coated on line continuously with high temperature without extra heating, cleaning or drying, it can be manufactured with large scale in low cost.
Off-line low-E glass(Soft Low-E) is made by sputtering coating onto the finished glass surface in vacuum chamber filled with an inert gas which is electrically charged and made molecules of metal to sputter onto the glass. It has more visible light in with less visible haze with excellent U-values by single silver, double silver or tripe silver. It can be used in double glazing glass which can protect film from oxidizing.
- High efficiency in energy saving and environment production.
- Wonderful performance in visible light transmission.
- Stable chemical performance,acid and alkali resistance
- Stable performance in thermal processing.
- Stable mechanical performance for solid coat, high abrasion and scratch resistance.
- When processed into Insulated Glass, it is not necessary to clean up edge coat.
Application:
Low e glass generally use to make insulated glass units or laminated glass, and then use for external upvc windows and doors, skylight, roof, curtain wall, etc.
Specification:
Thickness:3mm,4mm, 5mm,6mm,8mm
Size: 3300x2134mm, 3300x2250mm, 1650x2140mm, or customized sizes.