Products
Latest news
Contact us
ADD: Room310, Building 3, No.689 Qingshan Road, Licang District, Qingdao, China
TEL: +86-532-84673460
FAX: +86-532-84673460
Phone: +86-15376739580
E-mail: aimee@qdjoysun.com

> Flat Glass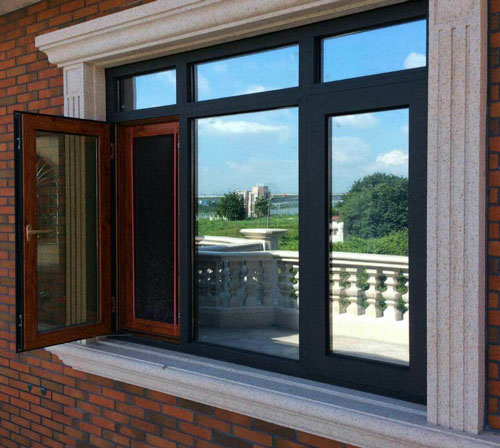 PRODUCT INTRODUCTION
Reflective coated glass
Reflective Coated Glass is obtained by fusing a metallic oxide coating onto the surface of the float glass. This procession can be classified to be on line and off line according to the coating stage. On-line reflective glass, the coating is applied during float glass manufacture. It is processed a chemical vapor deposition technology and known for durability, easily cut and heat strengthened. But off-line reflective glass, the coating is applied after the glass finished left the production line. It is produced by the magnetron sputtered vacuum deposition in the vacuum chambers with a homogeneous metal compound film applied on the surface of the top quality float glass.
Advantages:
- Mirror effect
- Aesthetic and elegant appearance for building
- Environmental protection to avoid the light pollution
- Keep the solar radiation and heat radiation from passing through the glass
- Superior durability and high resistance for scratch.
Application:
- Exterior or interior of building
- Doors, walls
- Furniture and fixture
-Decoration, vehicle, mirror plate, optical instrument
Specification:
Thickness:3mm, 5mm,6mm,8mm
Size: 3300x2134mm, 3300x2250mm, 1650x2140mm, or customized sizes.