Products
Latest news
Contact us
ADD: Room310, Building 3, No.689 Qingshan Road, Licang District, Qingdao, China
TEL: +86-532-84673460
FAX: +86-532-84673460
Phone: +86-15376739580
E-mail: aimee@qdjoysun.com

> Flat Glass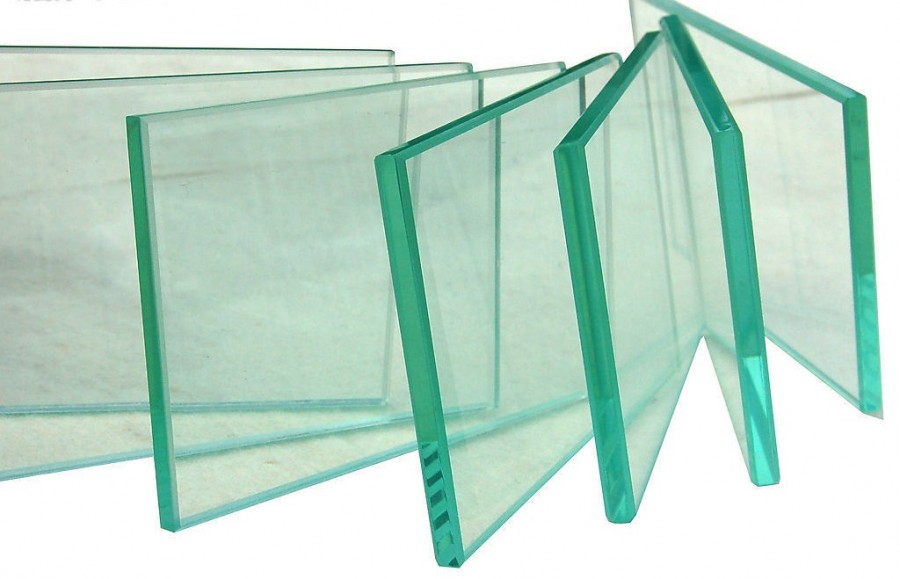 PRODUCT INTRODUCTION
Clear Float glass is the core base product for most of common glass products, it is derived from the manufacturing process where molten glass is poured from the furnace and floated evenly onto a bed of molten tin. The glass is gently cooled under controlled conditions to anneal the glass which enables the glass to be cut and modified.
Advantages
- Good flatness and smoothness
- High light transmittance
- Easy to be handling, like cut, tempered, laminated, etched and so on
- Flexible specification to reduce slice loss
Application
Construction, mirror plate, furniture, optical instrument, etc.
Thickness:1.8mm,2mm,3mm,4mm,5mm,6mm,8mm,10mm,12mm,15mm,19mm
Size: from min 150x100mm to max 9000x3300mm