Products
Latest news
Contact us
ADD: Room310, Building 3, No.689 Qingshan Road, Licang District, Qingdao, China
TEL: +86-532-84673460
FAX: +86-532-84673460
Phone: +86-15376739580
E-mail: aimee@qdjoysun.com

> Insulated Glass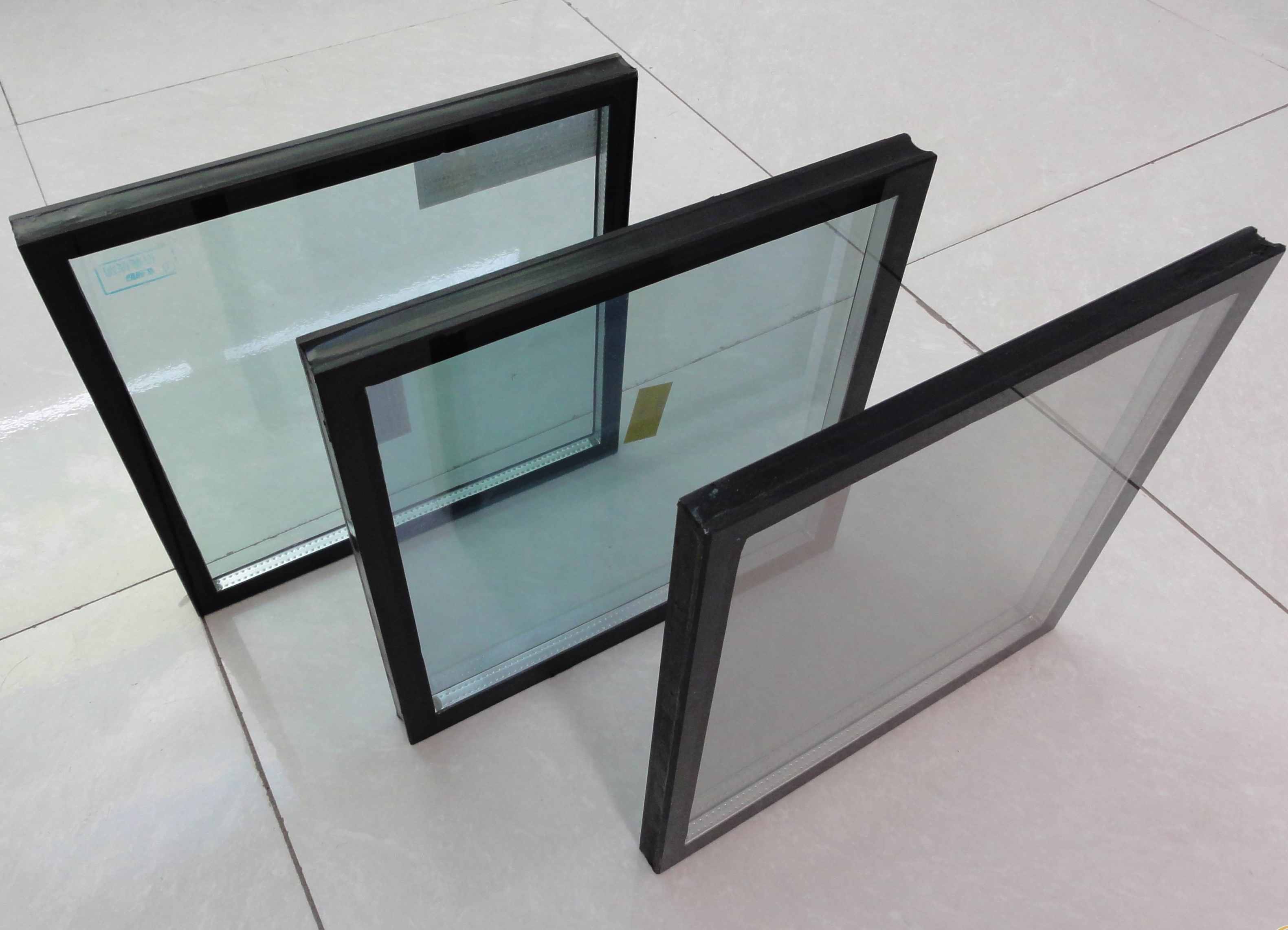 PRODUCT INTRODUCTION
It consists of two or more pieces of glass sheets and separated by the aluminum or steel spacers which is filled with desiccant and sealed by either polypeptide or silicone together. The hollow part is filled with dry air or inert gas,such as Argon or Krypton. The double glazing glass usually is used with low e coating so that its energy-saving can be get the best effect. They are widely used for building curtain wall and windows as the functions of soundproof and energy conservation.
Advantages
- Excellent in heat and sound insulation with inert gas;
- Saving energy and environmental protection;
- Eliminating the hoarfrost and dew effect;
- High wind pressure strength;
- Low dampness permeating rate;
- Not easy to be self exploded;
- Difficult to come off for coating layer.
Applications
Insulating Glass is widely used for residence, hotel, office building, school, hospital, shopping mall and so on where the place needs air condition. And it also can be used for train, automobile, vessel, cabinet freezer and so on.
- Window and door;
- Facades and curtain walls;
- Interior partition;
- Refrigerator.
Specification
Tempered insulating glass, laminated insulating glass, LOW E insulating glass, Color insulating glass, triple insulated glass, etc
Maximum size: 3660X2440mm
Minimum size: 300X300mm
Thickness range: 10-60mm
(Flat glass thickness: 3-12mm and interspaces:6mm, 9mm,12mm,15mm)