Products
Latest news
Contact us
ADD: Room310, Building 3, No.689 Qingshan Road, Licang District, Qingdao, China
TEL: +86-532-84673460
FAX: +86-532-84673460
Phone: +86-15376739580
E-mail: aimee@qdjoysun.com

> Silk Screen Printing Glass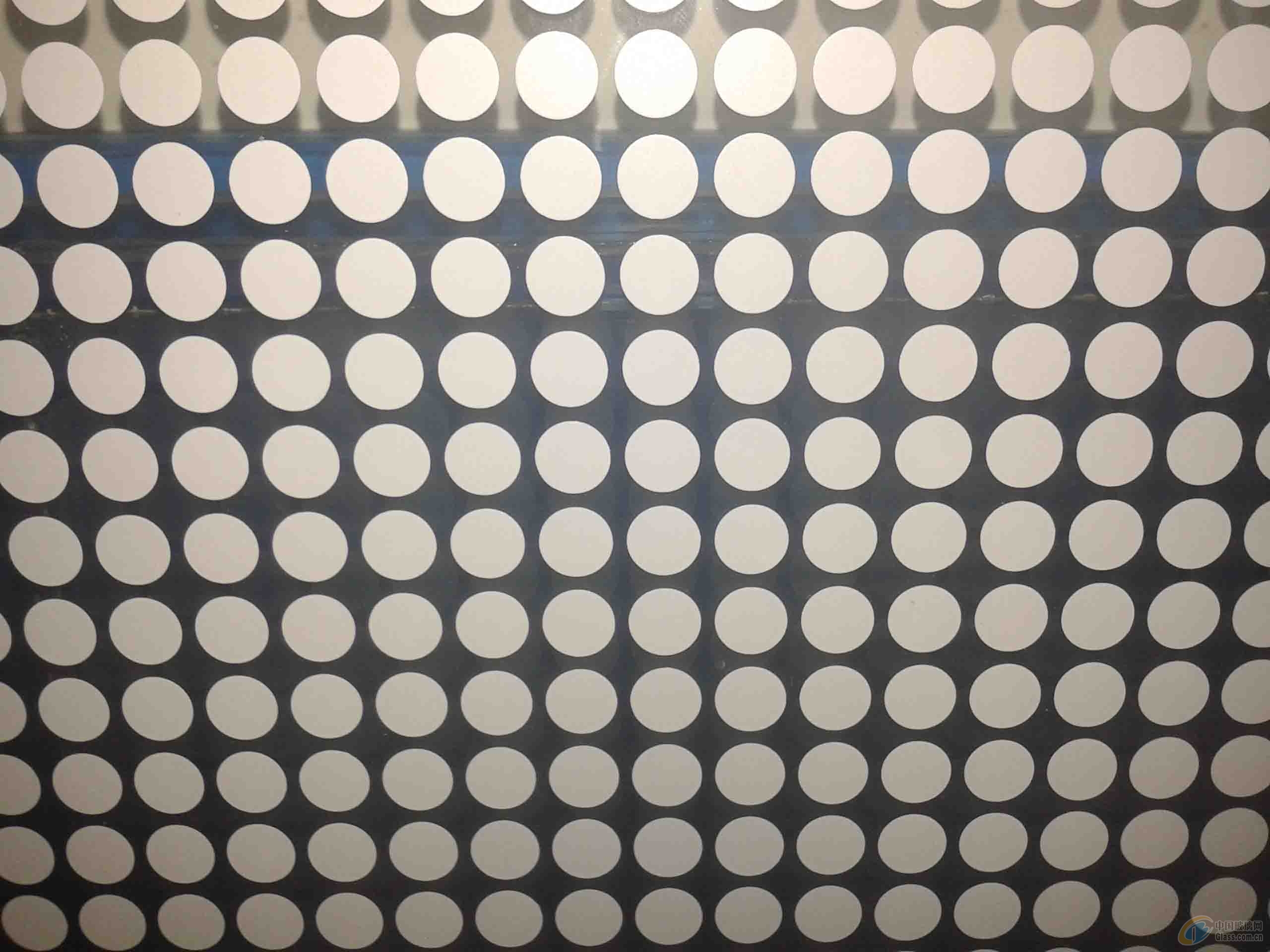 PRODUCT INTRODUCTION
Silk screen print glass
Silk screen print glass is Ceramic frit glass. It is made by using ceramic frit to print colorful decorative designs through a special screen onto float glass. Melt colorant into glass surface in a tempering furnaces to form a coating and subsequently a silk screen glass product with qualities of non-fading and multi-pattern is manufactured.

Advantages
- Exterior and interior decorative use to make the construction look elegant.
- Reductions of solar heat gain and visible light transmission
- Reductions of glare in interior and exterior applications and increase of privacy for occupants.
-Various colors and patterns (customizable), durable outstanding resistance against the color fading and influence of acid and alkali.
-Always in tempered glass with all the advantages of this glass, more resistance, low injury and so on.
Application
-Windows and doors
-Skylight and atriums
-Curtain wall, partition, elevator, showcase
-Interior decorative glazing
-Furniture applications
Specification
Thickness:2~19mm
Size: 100X100mm to3300X18000mm
Pattern: dot pattern, line pattern, and any other customized patterns